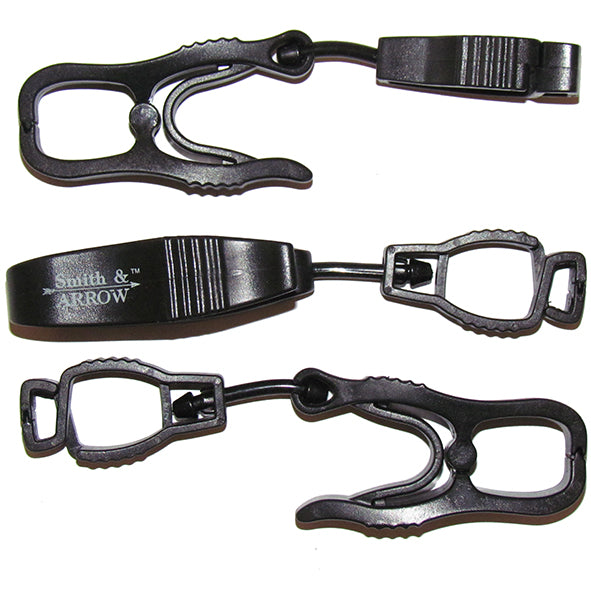 GLOVE CLIP
Original price
$0.00
-
Original price
$0.00
- Reduces hand injuries by keeping work gloves available to workers at all times and               reducing lost glove replacement costs.
- The small end attaches to a belt loop or directly to clothing, including one piece overalls.
- The large end attaches to a variety of glove sizes and other articles such as cloth sleeve         protectors, mechanic towels, ear muffs, utility bags holding ear plugs and safety glasses,     and much more.
- Glove Clip has Double jaw configuration.