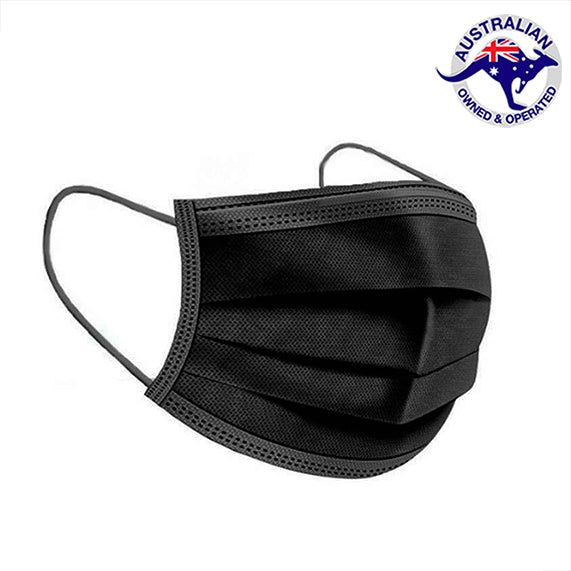 DISPOSABLE STERILE SURGICAL MEDICAL MASK (DUST, FUMES, GERMS)
Original price
$0.00
-
Original price
$0.00
This is a top range, disposable respirator, essential in ensuring a sterile environment
It will provide protection against dust, bacteria, germs, varnish and fumes that are associated with the medical, beauty and dental industries.
- Each mask is individually wrapped in plastic to keep them sterile.
- Three layers:
   Outer: Moisture resistant, non-woven
   Centre: High density filter
   Inner: Soft, protective, non-woven.
- Breathable masks that are hypoallergenic, and high filtration capacity
- Elastic ear-loops with no pressure to the ears
- Comfortable, lightweight fit
- USA FDA Certification
Specifications

Mask: Surgical Masks
Colour: Choose Black or Pink
Quantity: Choose 60 / 120 / 240 Masks
Packaging: Each mask individually packed in a poly bag
Type: Surgical
Size: Will fit all adults
Ear Loops: Yes, elastic
Nose Mould: Plastic covered metal strip that user can mould themselves around nose for a comfortable fit
Intended Industry Use: Medical, beauty and dental industries.